Your Private Magical Soirée - LIVE from The Wizard's Den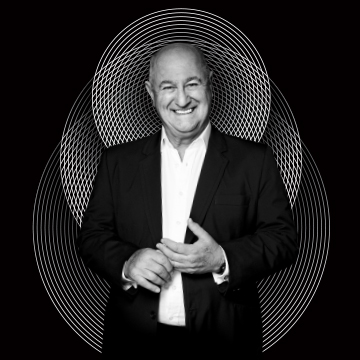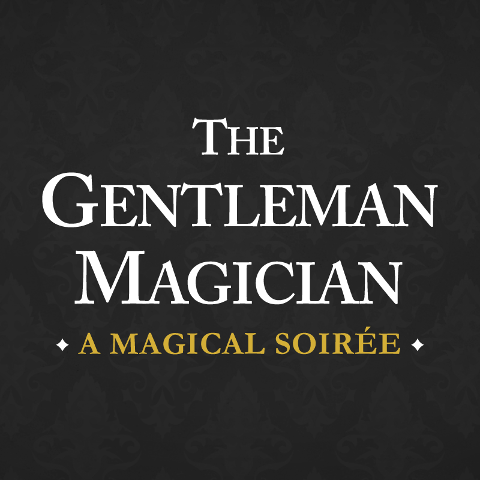 Durata: 20 Minute (aprox.)
Cod produs: PSBV21
Bruce Glen, The Gentleman Magician presents …
Your Private Magical Soirée
'LIVE from The Wizard's Den'
YOUR OWN PRIVATE MAGIC SHOW (exclusive to your household)
A unique, interactive experience via Zoom, Skype or your favourite online platform.
Every weekend since 2015, Bruce Glen has presented The Gentleman Magician's Magical Soirée at Sir Stamford at Circular Quay - one of Sydney's most beautiful five-star hotels.
The show is now listed at #2 on Trip Advisor, Sydney Concerts & Shows (#1 is Sydney Opera House).
Your Private Magical Soirée presents a rare opportunity to experience an intimate close-up magic performance from one of Australia's most sought-after entertainers.
Bruce Glen has been admitted as an Associate of the Inner Magic Circle with Silver Star – an honour reserved for those who achieve the highest level of excellence.
The Magic Circle is the world's most exclusive magic society (with fewer than 1400 members globally).
Bruce has performed to sold-out houses at the Edinburgh Fringe; the Adelaide Fringe; the famous Edinburgh Magic Festival; and Sydney's SMH Spectrum Now Festival.
The Gentleman Magician has also presented his sophisticated 'storytelling magic for adults' at The Swifts, Darling Point; The Hughenden Boutique Hotel, Woollahra; Ayers House Museum, Adelaide; Old Government House, Parramatta; and The Royal Automobile Club of Australia.